Maps showing the areas in NSW with the greatest blue carbon potential are now available to the public on the NSW SEED portal.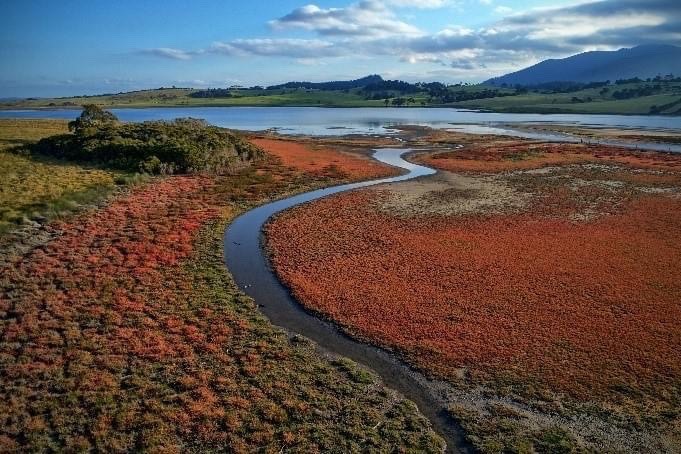 Look at the Brunswick River back in 1960 compared to now. You can see that the construction of breakwaters has totally changed this river mouth.
The latest progress reports for implementation of the Marine Estate Management Strategy (Strategy) are now available.